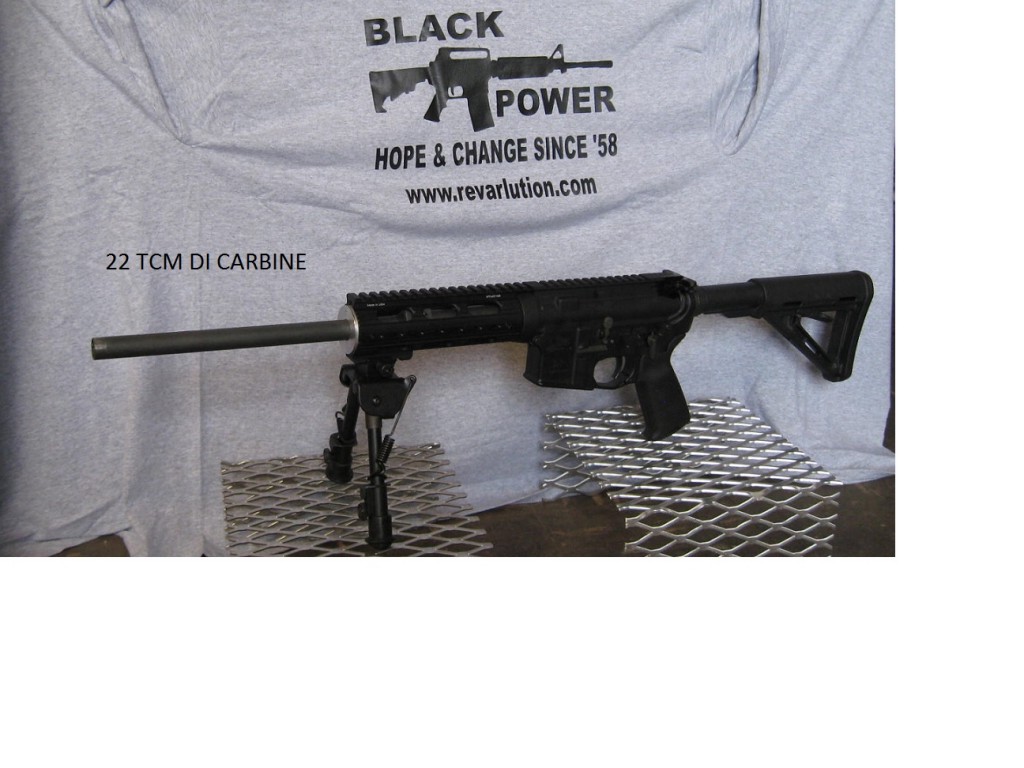 22 TCM 16″ Carbine DI upper – ready to go!
22 TCM carbine upper ready to go. 1:12 twist CM barrel launches a 40 gr bullet up to 3000 fps. Easy to reload and brass is readily available. Other barrel lengths available, just let us know what you want. Currently adding optional 1:14 twist and SS barrels!
Uses standard Tokarev PPs-43 mags and M1 Carbine mags. See our Adapter page for adapters.
231-845-6541