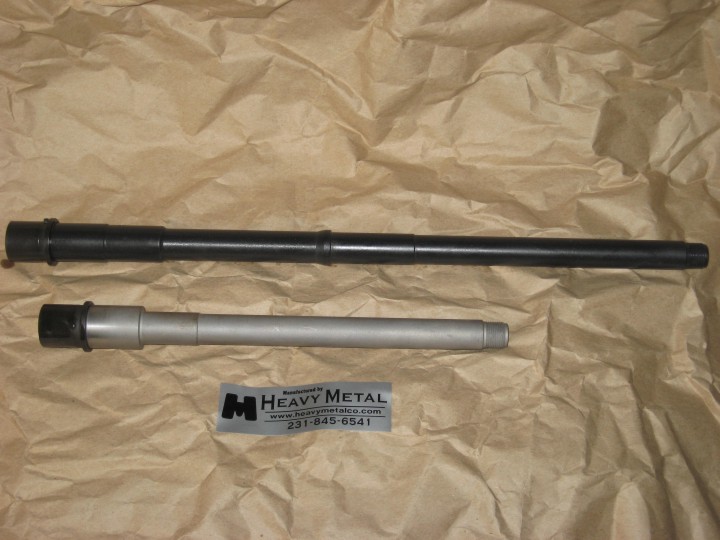 Barrel CM or SS – Gas
Chromoly barrel or Stainless Steel for your gas operated project. Available in your choice of barrel length and caliber.
Calibers we currently offer: 7.62x25 Tokarev, 7mm TCU, 7mm Fireball, 257 ARS, 30 Carbine 300 Blackout, 9mm Magnum, 256 Win Mag Rimless, 22 TCM, 22 Reeds Express, 35 ARem, 357 Magnum, 357 Maximum, 350 Legend, 10mm, 10mm Mag, 400 AR, 45 Win Mag.
Email for price and availability